Cargo-address is a specialized platform that offers information and offers for stock, with addresses in Ordin, Turkey and Svilengrad, Bulgaria. Customers will be able to order various goods from Turkey and their goods will be able to be delivered to this address in Edirne. In most cases, delivery on the territory of Turkey is free of charge, and storage in the warehouse - for an agreed fee. We also provide the same service to Turkish citizens, address in Svilengrad, Bulgaria. Delivery on the territory of Bulgaria is not always free, and storage in the warehouse - for an agreed fee.
Cargo-address is a Bulgarian company specializing in providing delivery address and storage space for goods in Edirne, Turkey and Svilengrad, Bulgaria.
The detailed portfolio of services for tenants, clients and business includes the provision of address and warehouse, customs consultations, storage services, assistance in organizing transportation to Bulgaria, intermediation services and consultations on all related administrative matters. The owner of Cargo-address has over 20 years of experience in providing this type of service. From the beginning of 2022 he started the project of the platform Cargo-address, which is his property. Based on its many years of experience in transactions with industrial properties and contacts in Turkey, the platform has gathered in one place many offers for addressing, storage, transportation, administrative assistance and more services. The increased scale of trade, construction and increased investment activity require intensification of trade relations between the Republic of Bulgaria and the Republic of Turkey, for which the company cooperates. We save our clients time, tention and money. Our intermediation activity reduces the time for delivery, reduces the cost of their implementation and saves a lot of administrative barriers. We assist in organizing transport from Edirne, to any point of Bulgaria.
Potential customers of the platform can send their inquiries through the contact form and proceed to directly negotiate the type of services they need.
Address of our warehouse in Edirne is :
Edirne/Merkez
Abdurrahman mahalles
Talatpaşa caddesi
Yağmur sokak No.1
Ayçiçeği Restorant
Tel:+902842256652
Edirne/Merkez
Тalatpaşa mahallesi  
Talakapı caddesi  
Altoy kardeşler apartman altı No.72/7
 İnowey temizlik urunleri  
Tel:+905491994949  
Tel+902842134848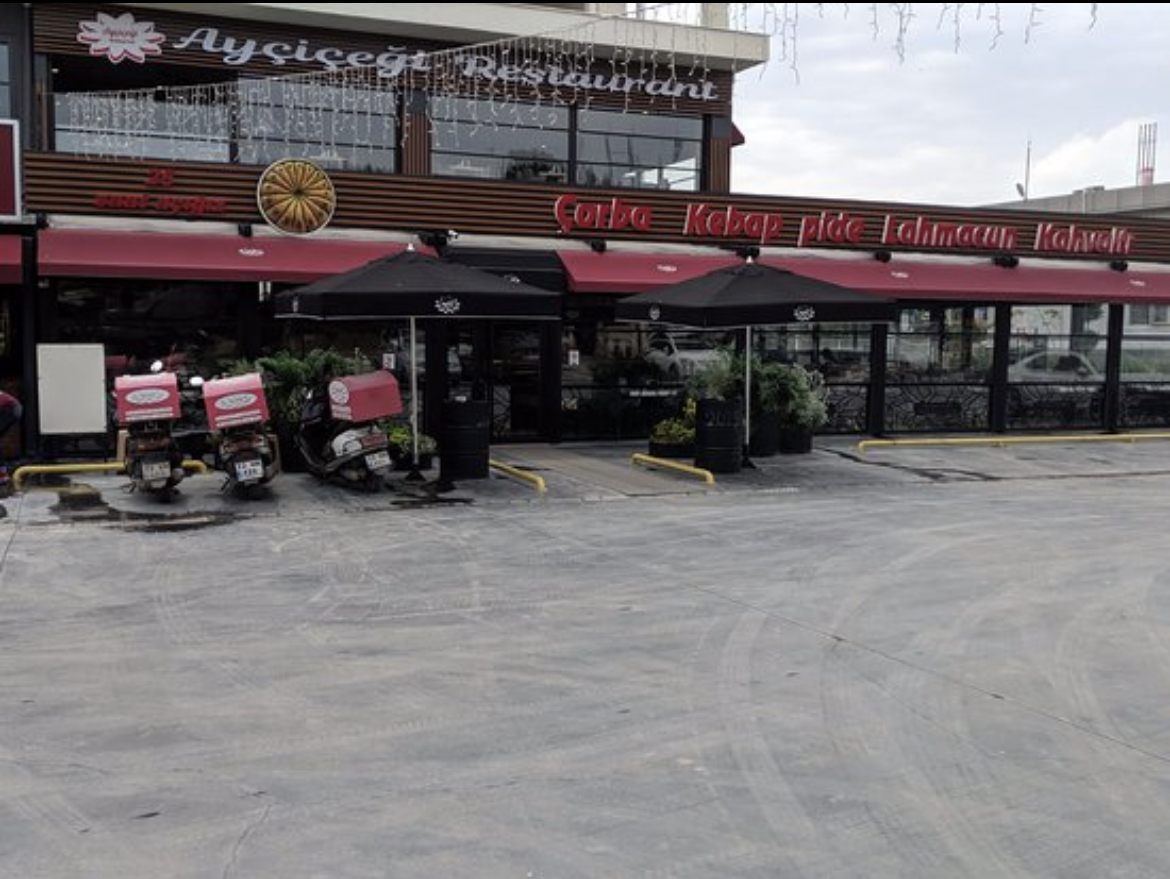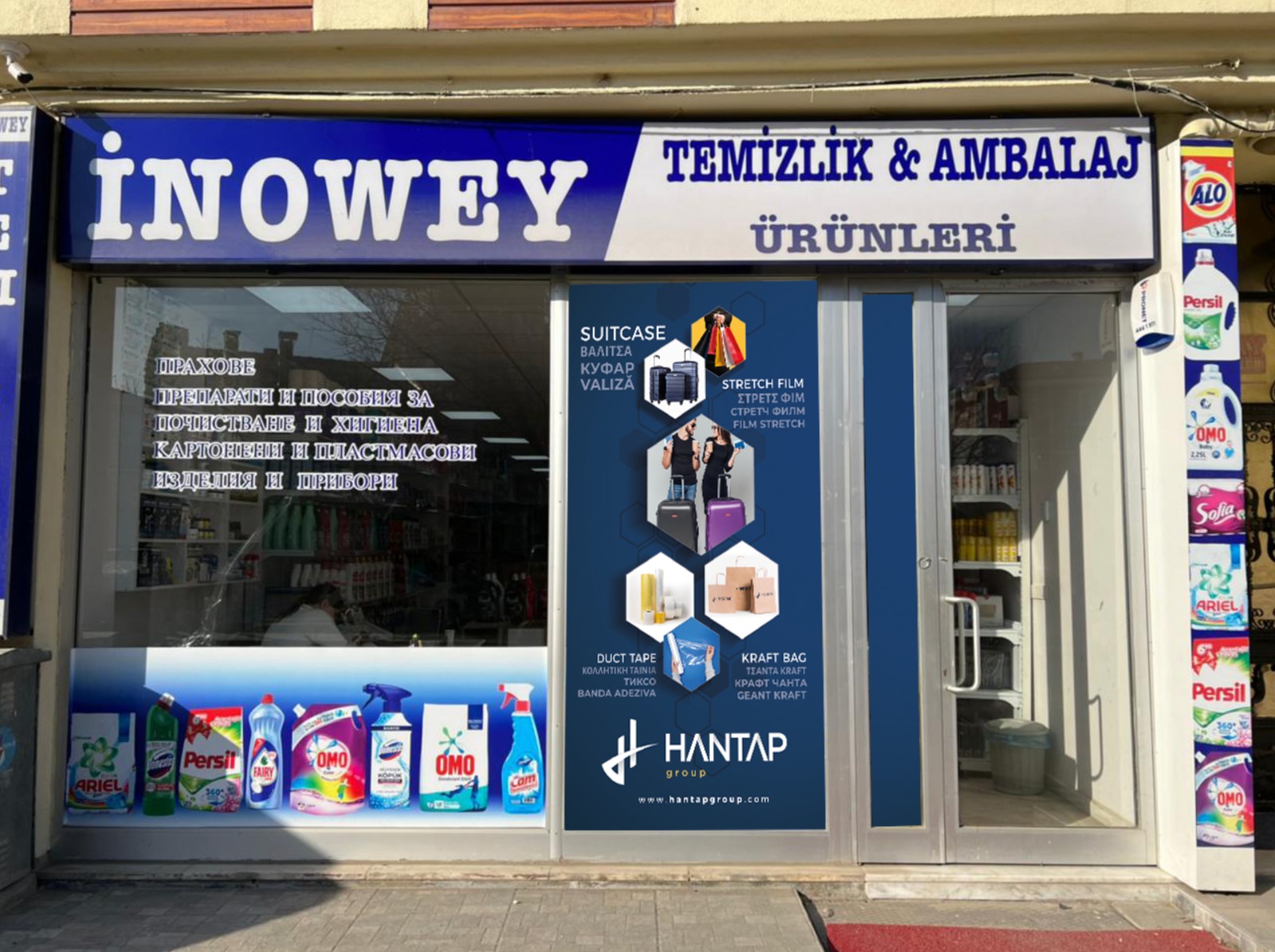 /** * @var $module \Ucraft\Module */ ?>
Svilen Bratoev, Varna

"Mr. Aldin Mutish and his team made us feel not like another client, but as a very special customer and equal partner. I would like to continue working with him in the future and to accomplish even more successful deals. "

Petar Koev, Veliko Tarnovo

'' The package of services offered by cargopartner-bg is fast and with high quality. Mr. Aldin was quite responsive to our needs and we agreed on the price very easily. "

Simo Stanchev, Haskovo

"We have been working with Aldin for a long time ago, on other projects. We have been using his new service - address and warehouse - recently, we continue to work easily and efficiently. I recommend cargopartner-bg as a reliable partner for all potential customers! "
Town of Svilengrad
Haskovo region 60,
Bulgaria avenue fl. 5 ; ap. 401
mob: +359896785675
mob: +359893546946